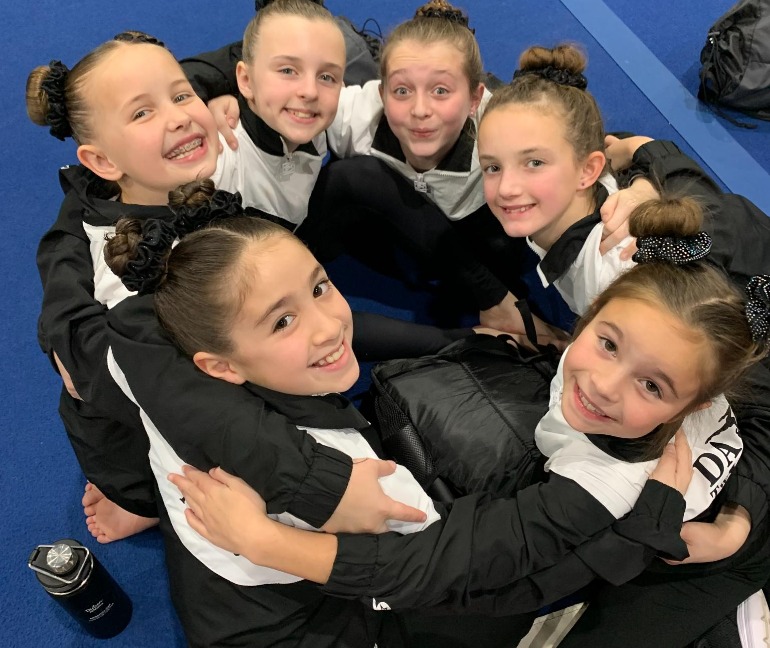 At Didion's we are in it to win it! If you are looking for the best of the best we will be at the top of life's podium. We don't cut corners when it comes to your child's gymnastics. We provide state of art equipment and faculty. We have all tools and know knowledge to help your kid get to there personal best. Winning at Didions is where attitude, hard work and perseverance pay's off.
Didion Athletics offers both artistic and or excel gymnastics through USA Gymnastics. Competitive team gymnastics is invite only. Spots are limited and try-outs will in April. Date's and time will be posted on Facebook and or our web site. Please stay posted for future updates. Please check out our class schedule if you are looking for a development pre-team class or a recreational gymnastics class. 
The boys competitive team begins with the Pre-Team, and continues through Level 10. Each level requires its own specific routines and skills that boys will need to master before competing. Our team gymnastics program is designed to help each child reach their fullest gymnastics potential by teaching with compassion and empowering them with self-confidence. Boys can only join the team with an invitation from Coach Jay.